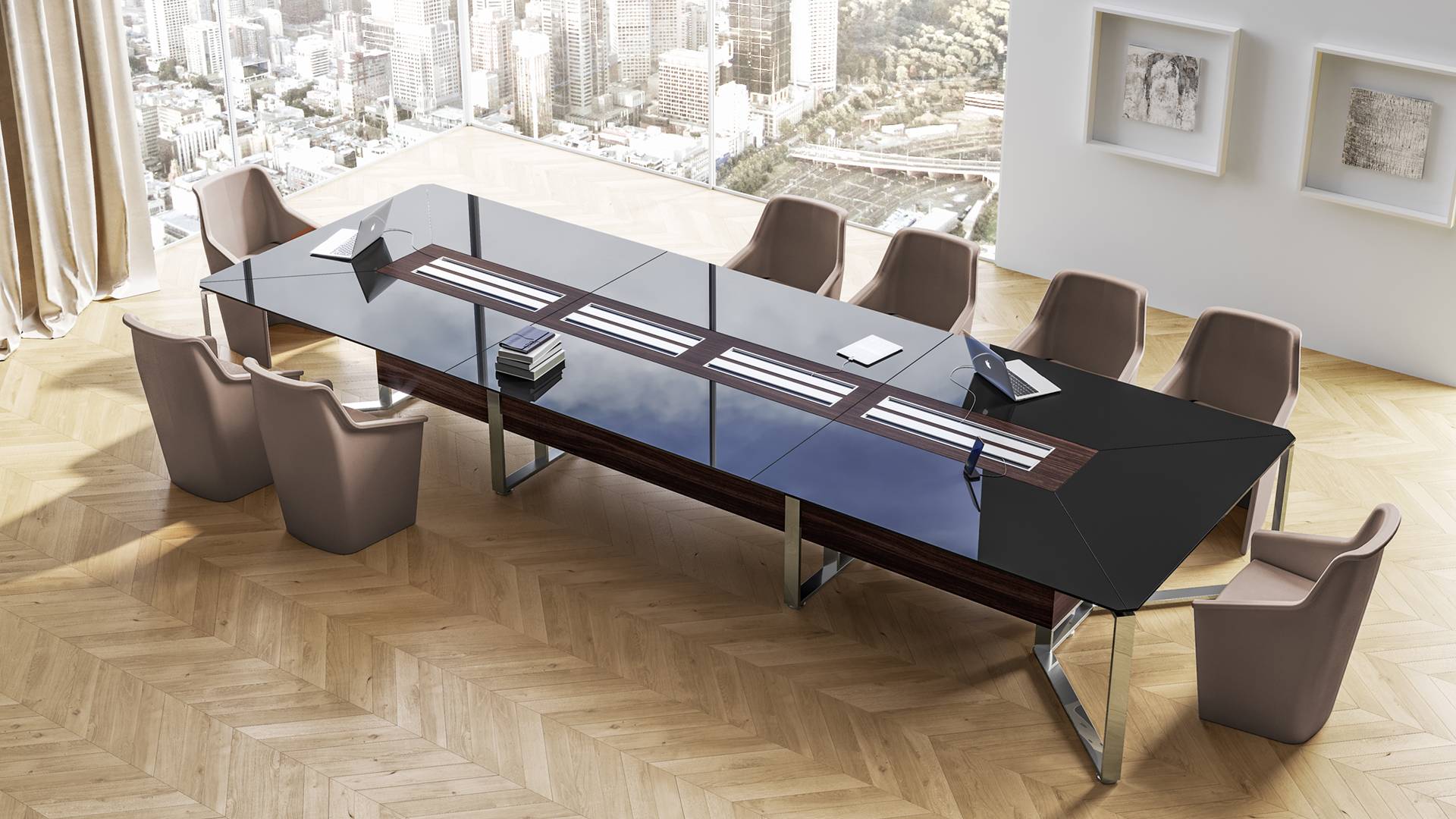 IMEET MEETING

I-meet fully responds to the different furnishing needs of a room where you can meet your team, customers or just visitors.
Read More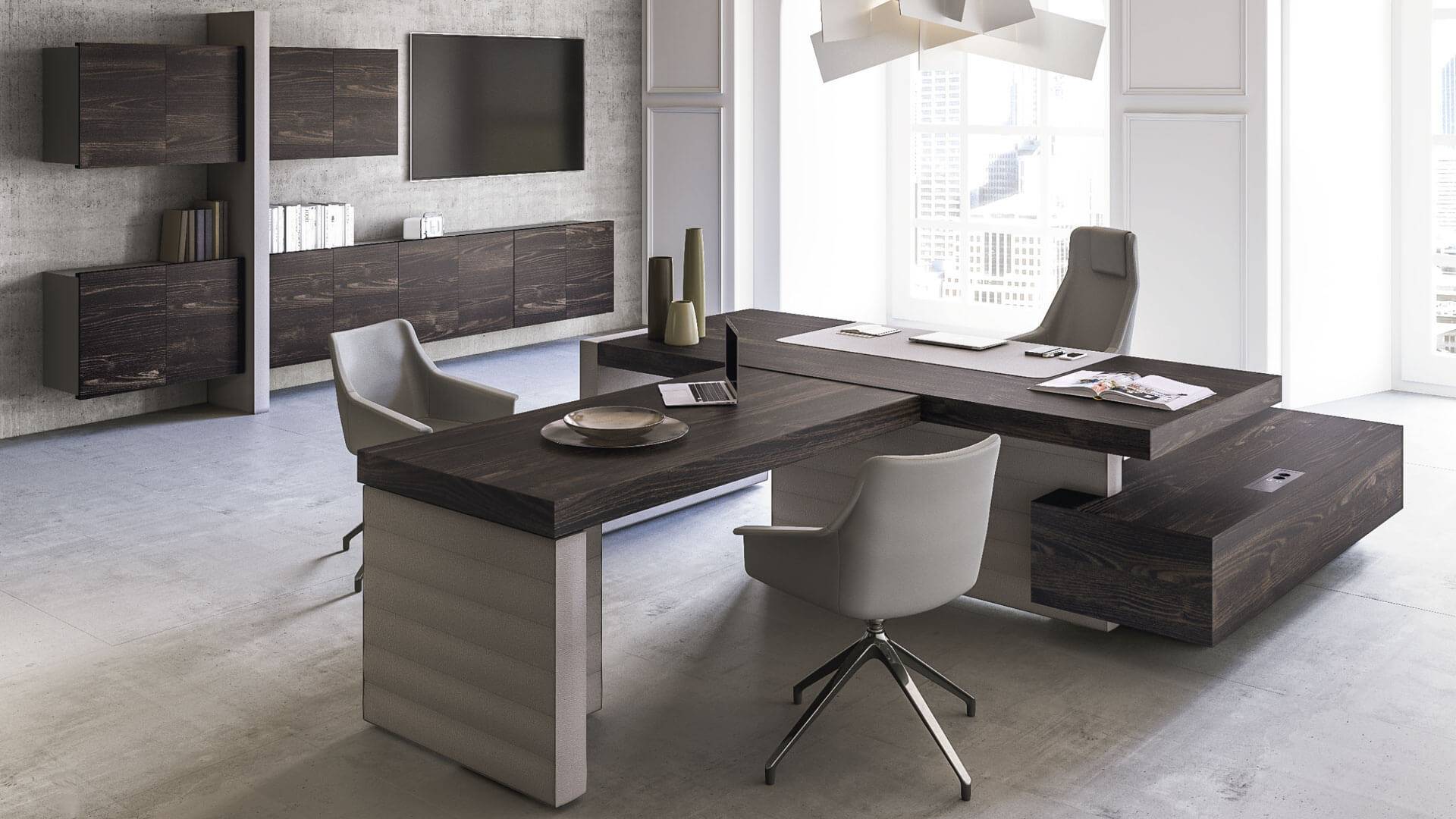 YERA EXECUTIVE

The project's strength lies in its thick planes, joinery between planes and the vertical and horizontal overhangs.
Read More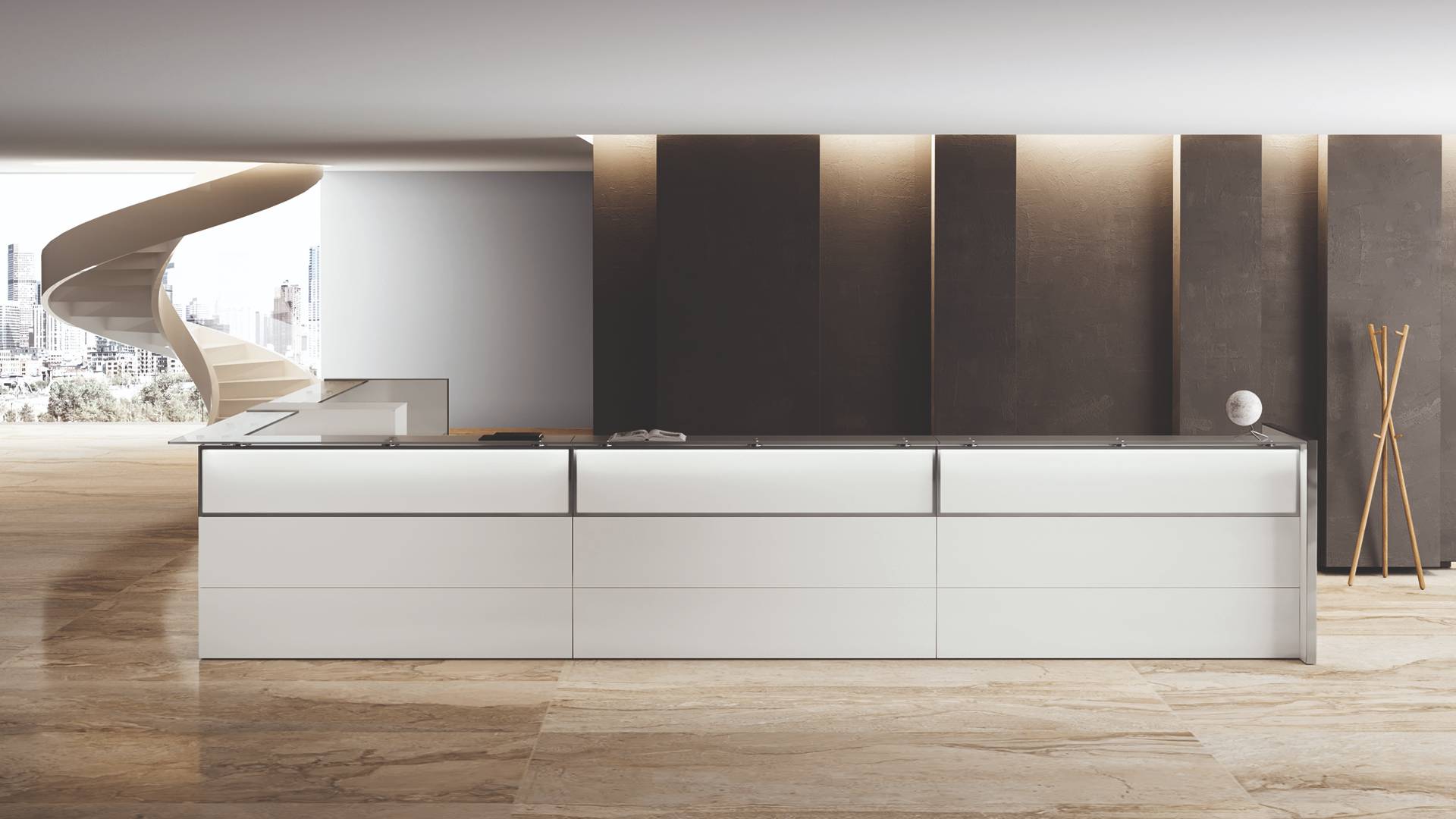 NICE RECEPTION

Nice welcomes and it does so in the best way: with the elegance of its rear lacquered glass.
Read More
5TH ELEMENT

Bench, Desking and System of 5th Element offer the proper answer to anyone of this needs completely and perfectly, to get the full optimization of the workplace, respecting the environment.
Read More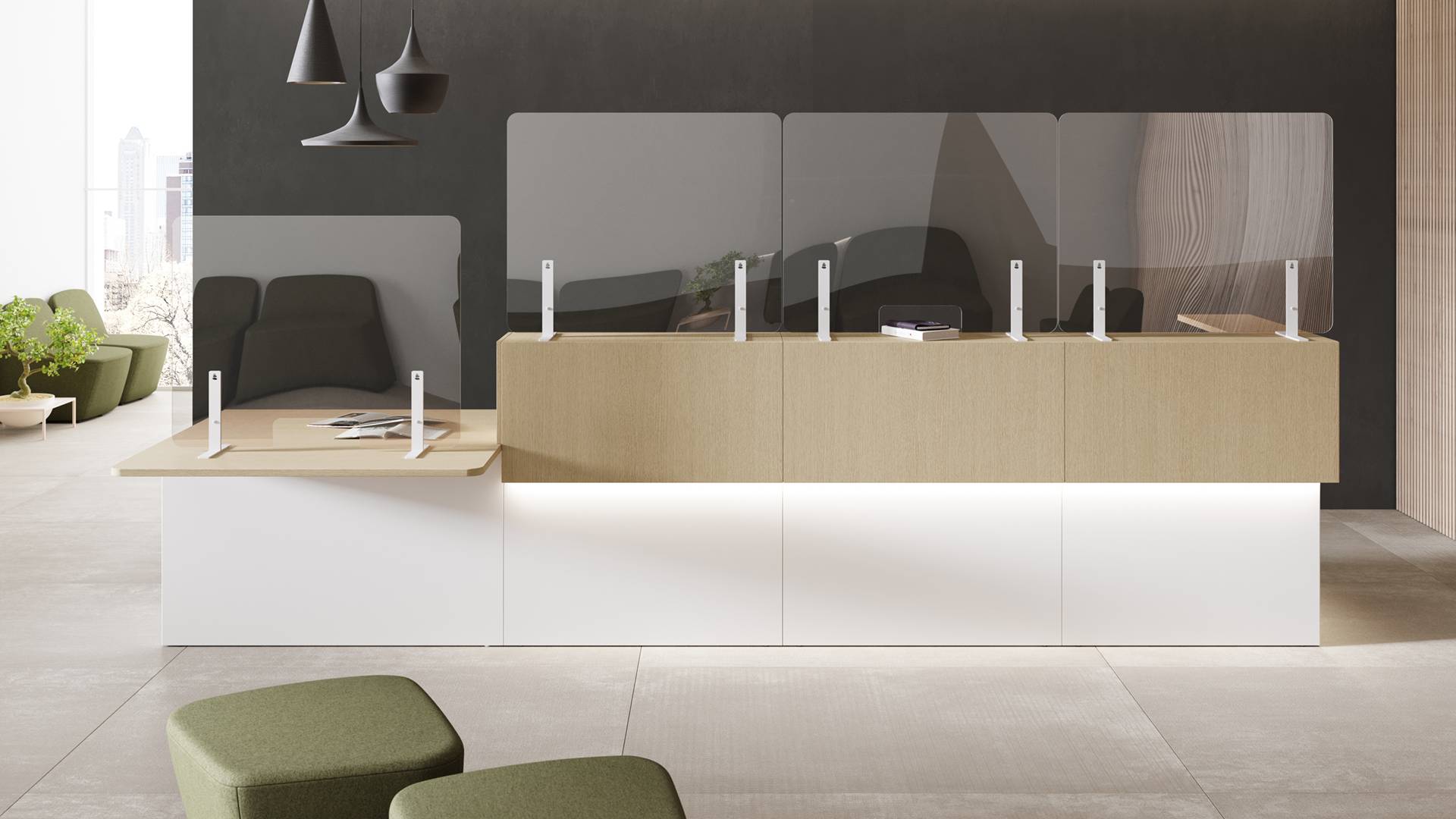 PROTECTIVE PANELS

Made of transparent tempered glass and transparent methacrylate.
Read More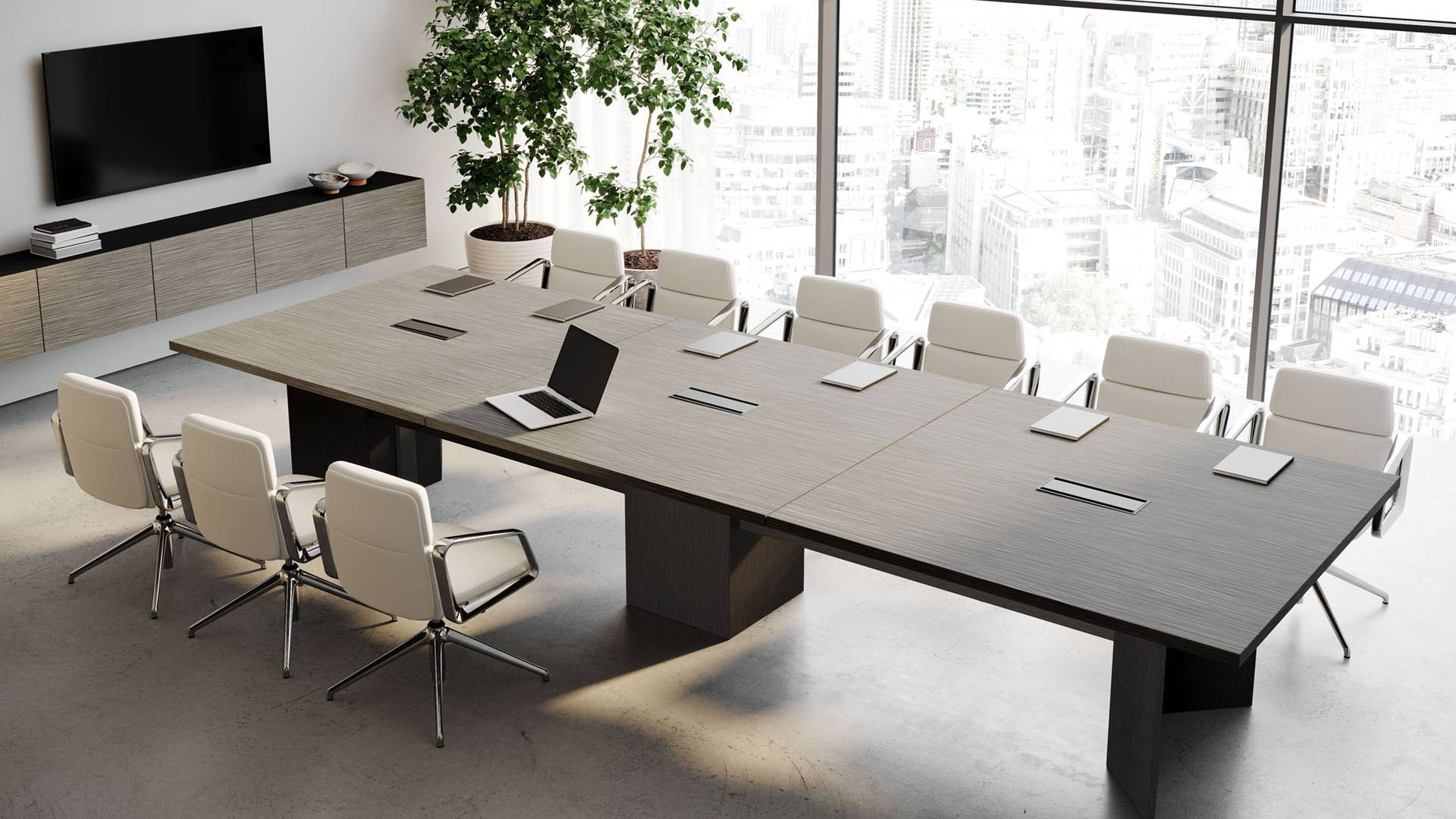 ELITE EXECUIVE

The boardroom is a vital part of every company. It is here that people gather to make crucial decisions, share valuable information, and come up with creative ideas. Conference tables are a definitive statement as they show the reputation and prestige of your company.
Read More
Fixed visitor chair with chromed sled base and fixed black pvc armrests. Polyurethane seat, upholstered in textile or eco leather, color by choice from Salon 29. Mesh back, color white, grey or black. Note: Way more textiles and color choices at our showroom.