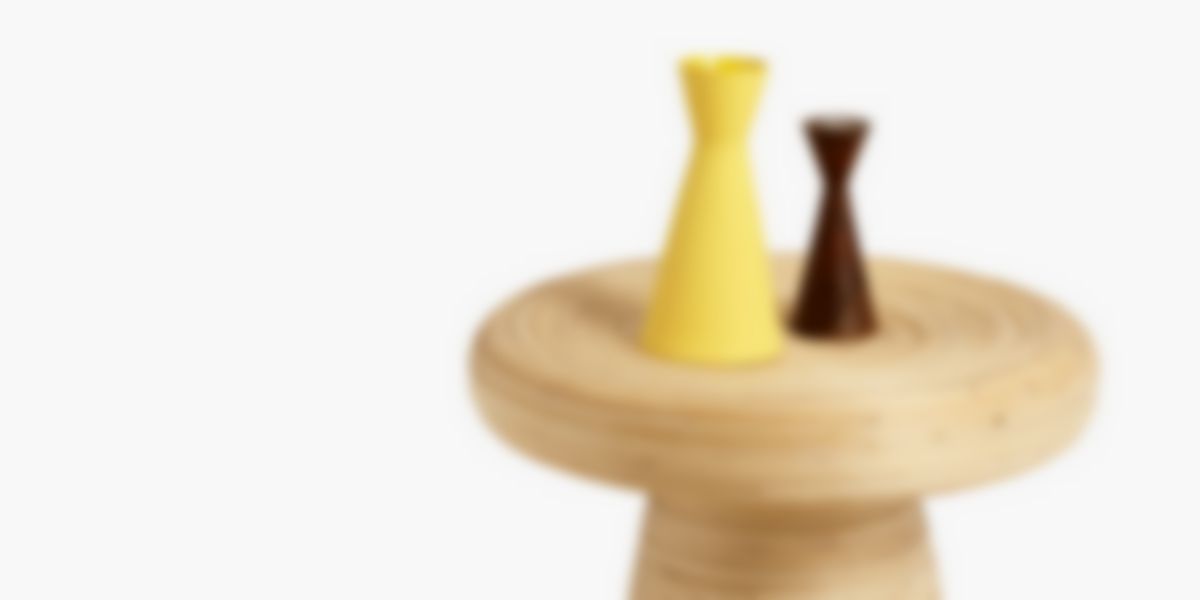 Standard - Soft Triangle
Small Table made of Solid Wood.
SHOP NOW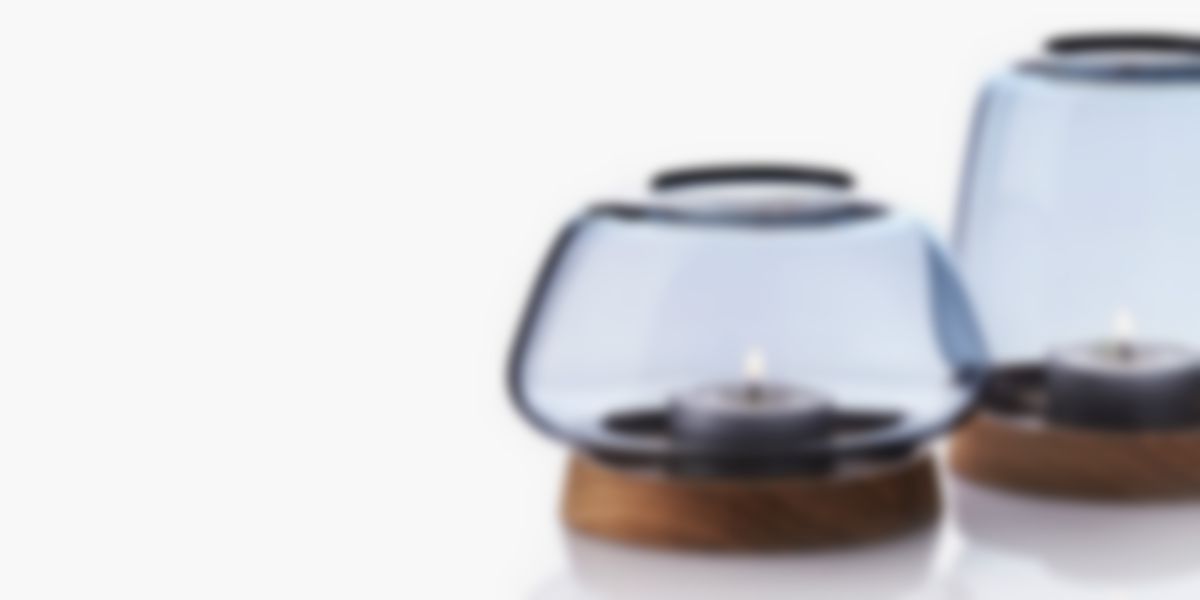 Minisophie - Table Lamp
Table Lamp with Industrial Charm.
SHOP NOW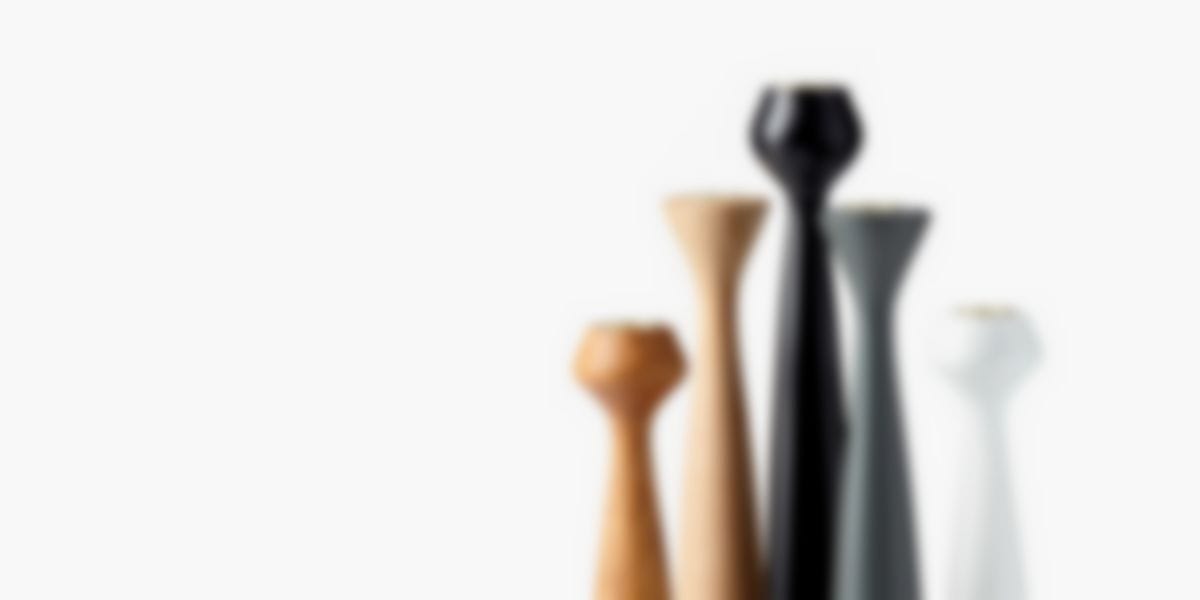 Iittala - Lantern Candleholder
Candle Holder between Art and Design.
SHOP NOW
Jera is a play on vertical and horizontal elements. Jera is a tangible, industrialised sculpture. The project's strength lies in its thick planes, joinery between planes and the vertical and horizontal overhangs. The desk is available in a left and right version. It features an extension of the monolithic forms, combining emotional design and practicality The furniture is not conceived as a fixed composition but as elements separate to each other and combinable. All elements composing the Jera line are characterised by monolithic aspects and a volumetric weight, the inspiration behind the name of the series.
Instagram has returned invalid data.