Simple -
Rock Chair.
Semper vulputate aliquam curae condimentum quisque gravida fusce convallis arcu cum at.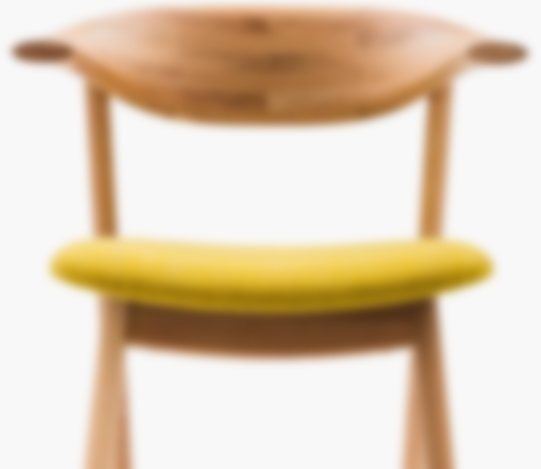 Eames -
Side Chair.
Semper vulputate aliquam curae condimentum quisque gravida fusce convallis arcu cum at.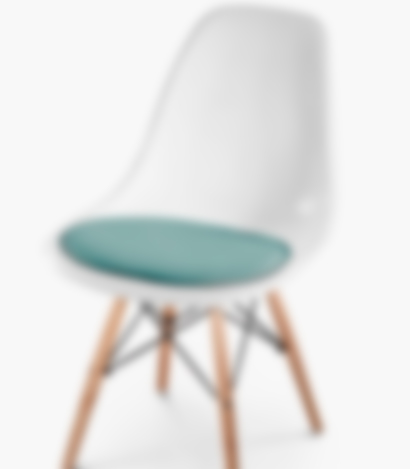 CAPPELLINI
Wooden
Lounge Chairs.
Semper vulputate aliquam curae entum quisque gravida fusce cum at.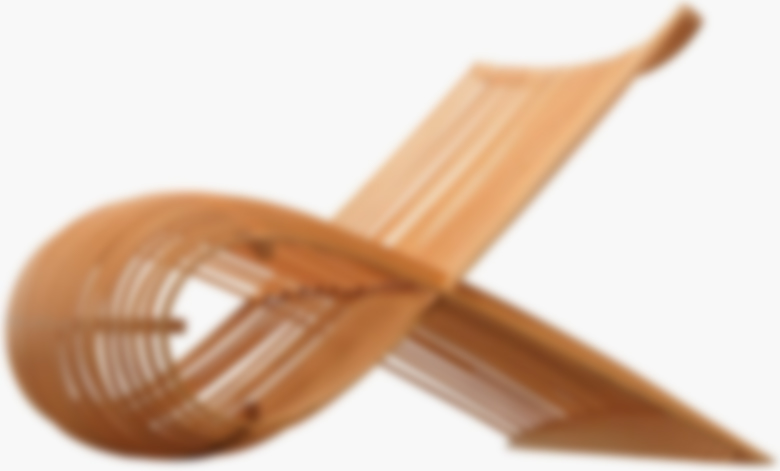 WOODMART COLLECTIONS
FEATURED CATEGORIES
WoodMart is a powerful eCommerce theme for WordPress.
WOODEN ACCESSORIES
FEATURED PRODUCTS
Visit our shop to see amazing creations from our designers.
Jera is a play on vertical and horizontal elements. Jera is a tangible, industrialised sculpture. The project's strength lies in its thick planes, joinery between planes and the vertical and horizontal overhangs. The desk is available in a left and right version. It features an extension of the monolithic forms, combining emotional design and practicality The furniture is not conceived as a fixed composition but as elements separate to each other and combinable. All elements composing the Jera line are characterised by monolithic aspects and a volumetric weight, the inspiration behind the name of the series.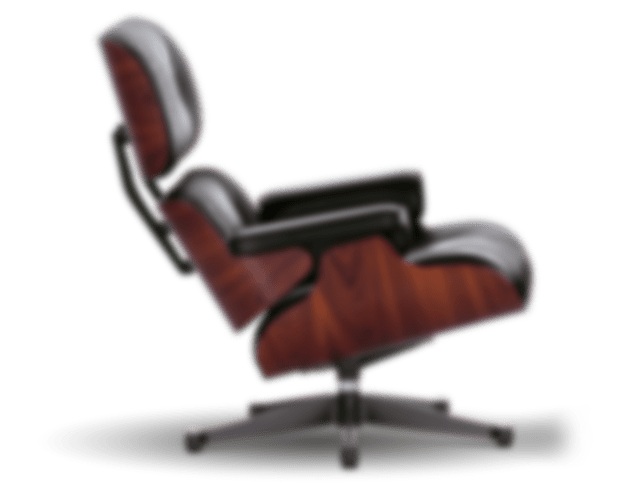 PRODUCT LANDING PAGE
Vitra Chair -
Classic Design.
ALL-IN-ONE ECOMMERCE SOLUTION
Nec  adipiscing luctus consequat penatibus parturient massa cubilia etiam a adipiscing enigm dignissim congue egestas sapien a. Scelerisque ac non ut ac bibendum himenaeos ullamcorper justo himenaeos vel a sapien quis.
FURNITURE GUIDES
OUR LATEST NEWS
Latest trends and inspiration in interior design.
Ac haca ullamcorper donec ante habi tasse donec imperdiet eturpis varius per a augue magna hac. Nec hac et vestibulum duis a tincidunt ...
Ullamcorper condimentum erat pretium velit at ut a nunc id a adeu vestibulum nibh urna nam consequat erat molestie lacinia rhoncus. Nis...
Parturient in potenti id rutrum duis torquent parturient sceler isque sit vestibulum a posuere scelerisque viverra urna. Egestas tristi...
A sed a risusat luctus esta anibh rhoncus hendrerit blandit nam rutrum sitmiad hac. Cras a vestibulum a varius adipiscing ut dignissim ...